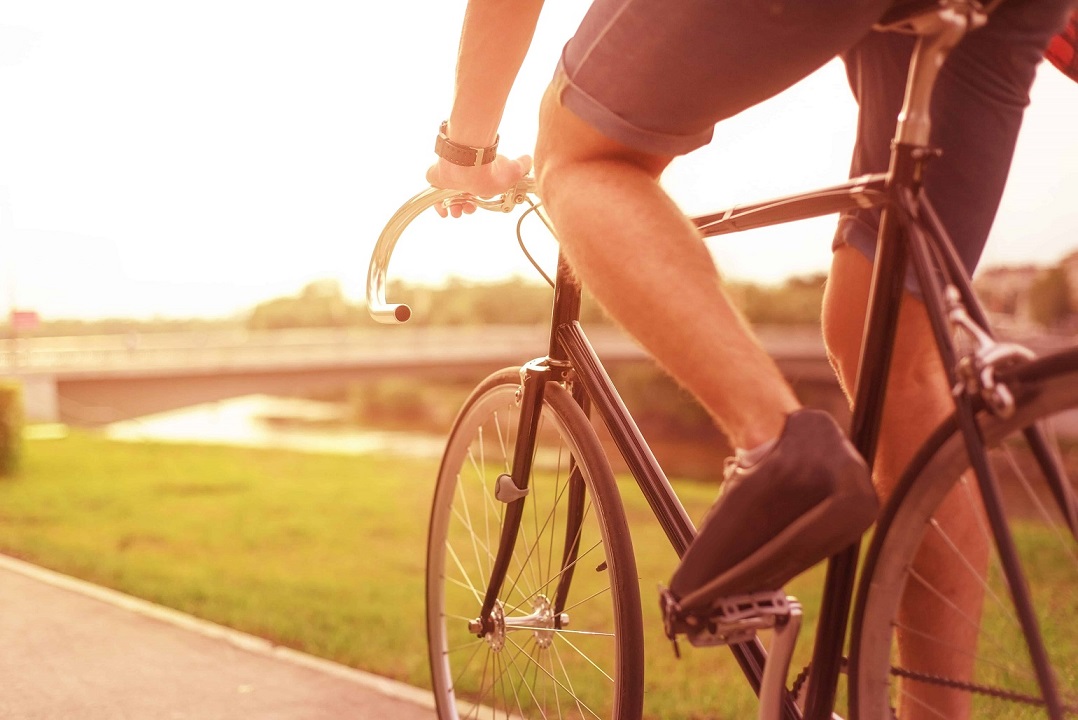 Vehicle Transportation
House is not the only valuable thing that must be moved. In spite of the fact that you are not able to take your vehicle transportation with you, G FORCE professional and well-trained movers will transport your bicycles, bikes and cars.
We know that you don't want to leave your valuables behind. Even when you are unable to drive your vehicle or you need an extra place for the grand piano, our professional team has a smart solution.
How Our Movers Move Your Vehicles
G FORCE professionals relocate your vehicles on both local and long-distance moving. The best and the safest way to move your car is towing. Our flatbed tow trucks are always ready to transport your car from an old house to a new one. All you need to do is to contact us by phone, email or get a free quote.
Our company has a big truck which has enough space to locate your bicycles and bikes there. We carefully pack them to ensure that none of your belongings are damaged or scratched.
Call us and our professionals will answer all your questions.