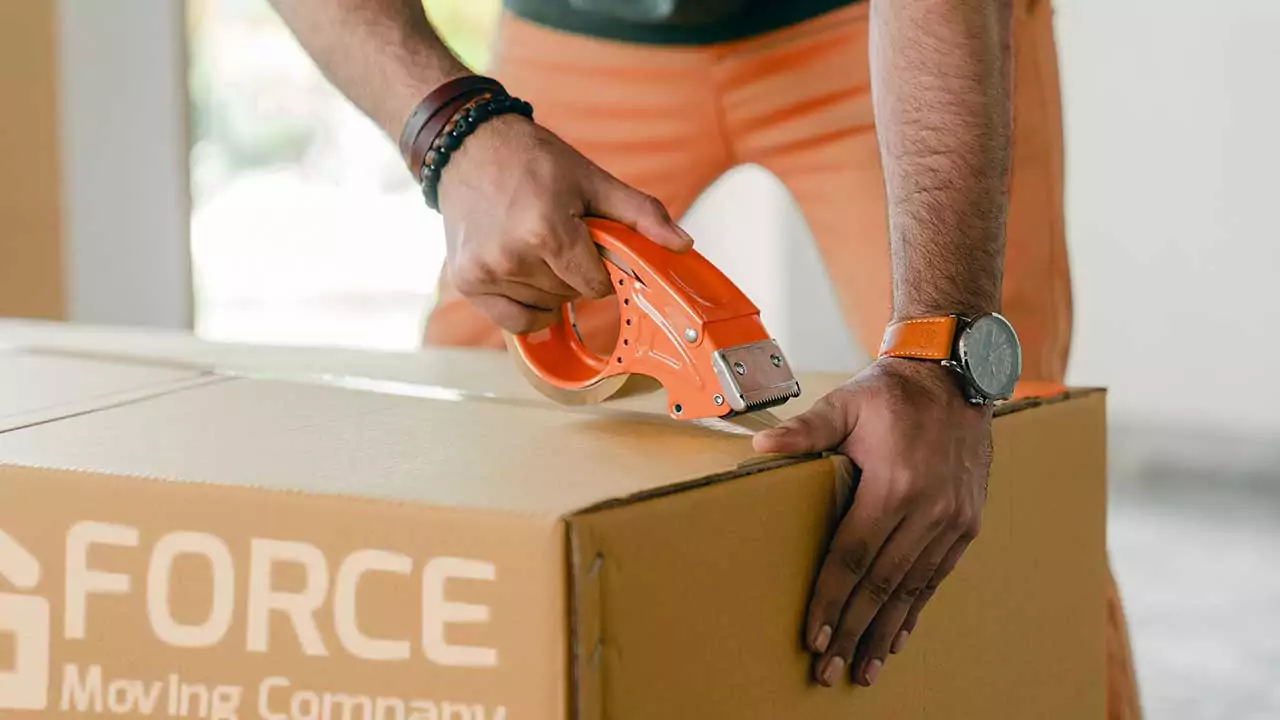 PACKING AND UNPACKING
Moving is probably one of the most crucial and complex experiences you will have in your entire life whether for a job, family or change of scenery.
As an expert in the moving industry, G FORCE Moving understands that packing is unquestionably a phase in moving that may confuse and through you off balance.
Our company suggests customizable packing services to fit all your needs.
How to Prepare for a Packing?
First and foremost, you want to create a packing checklist to organize all the things that must be packed.
Then, ensure you have all the necessary supplies to pack your stuff.
Study DIY packing tutorials that will help you to pack your stuff carefully and protect them from scratches and damages
All the tips that were presented above would help you to simplify a packing routine on a moving day. We strongly recommend you to make the process of packing seriously. Otherwise, you risk losing some of your stuff. If You pack up all your goods, you can save some money because G FORCE movers will spend less time moving.
When it comes to the moving day and you do not have time to pack your things, you can count on G FORCE team who are always ready to accomplish even the hardest task