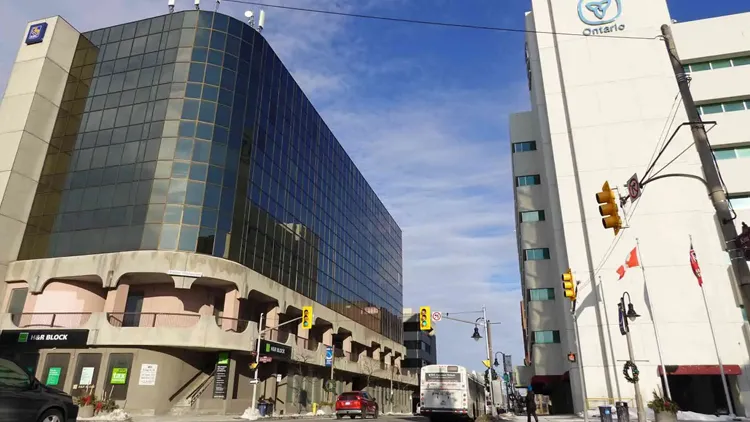 Searching for reliable movers in Oshawa, ON?
Contact G-FORCE Moving Company in Oshawa to hire the best-rated moving company in the Great Toronto Area. We perfectly perform the moving tasks at all stages of your move.
If you don't know where to start your move from, you can call the best moving company in Oshawa – G-FORCE Moving Company. Our professional movers plan your moving day to provide you with excellent moving service and give you a positive customer service experience. Unlike most local moving and storage companies, we can arrange for you the best home moving for a reasonable budget.
Moving Services in Oshawa, ON
G-FORCE Moving Company in Oshawa is a full-service moving company.
Moving Services
Local Moving
Long Distance Moving
Office and Commercial Moving
Storage Moving
Assembling and Disassembling
Packing and Unpacking
All packing materials and fully equipped trucks are provided by the company.
How it Works
Most people believe that cheap local movers are not able to fulfill a client's requirements. Our local moving provides you with help on your move that exceeds your expectations.
Contact Us
Fill out the free quote so we can better assist you with your moving OR just call us 647 774 5686 and we will answer all your questions and provide you with the prices.