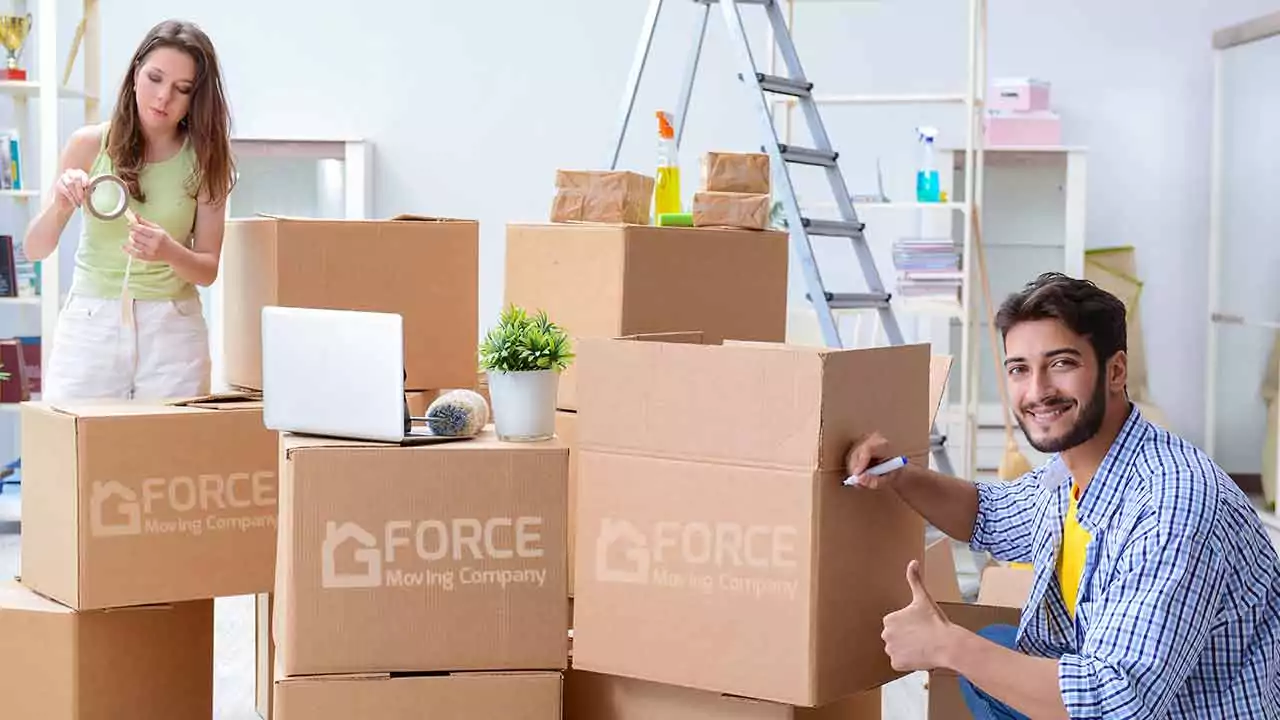 Are You Planning to Move within the province of Ontario?
Despite the local moving is not as complicated and time-consuming as long-distance moving, there may be some pitfalls that can slow down the process. Although you don't need to travel a long distance from your old house to the new one, you need to calculate the time that you are going to spend on your move. You must pack all your belongings and complete moving out on time and find the most appropriate transportation which will move the furniture and other important stuff to the destination. Having mentioned those factors, it is important to simplify the process as much as possible.
That is why you will need an affordable moving company which services will exceed your expectations. G FORCE Moving is a team of best movers who will make your moving day as worry-free and chilled as only possible.
Local Moving includes everything within the GTA area. For example, if you live in an apartment in Toronto and you need to move to the city of Mississauga, our cheap and professional local movers will do it for you! Fill out the Quote and you will see that our company has hilariously cheap prices compared to other moving companies in Canada.