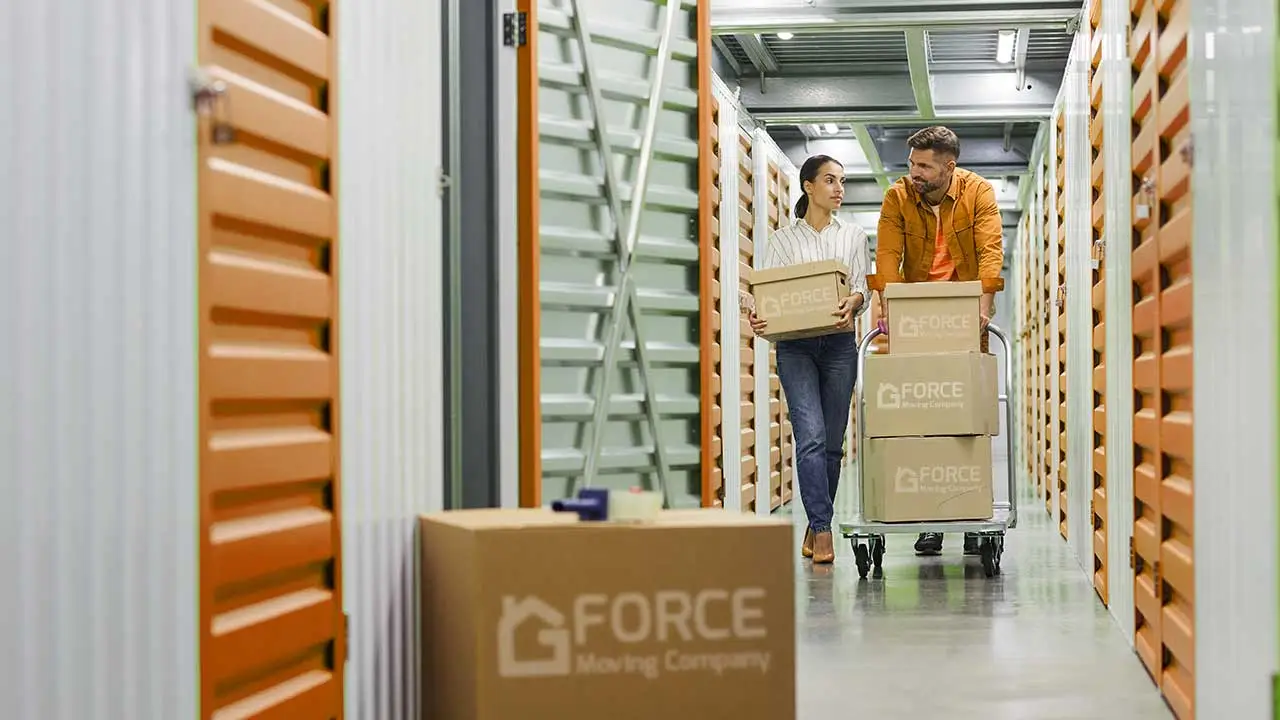 Is Storage Moving moved easily?
We are a full-service moving company that provides storage moving services across Canada. When it comes to the moving day you often need to relocate many kinds of stuff including your storage. But it is harder than it seems to move all your possessions from storage to your next destination. Some special rules must be followed to ensure your belongings are wrapped and stored safely and properly.
Timing
We are frequently asked about the average time spent on storage moving. We can't give the right answer because the time depends on the size of the storage and pieces of stuff that are kept there.
Storage Sizes
5x10
7x10
10x10
10x15
10x20
10x30
Why Choose G FORCE to Move Your Storage?
G FORCE professional movers are trained to wrap and relocate your belongings according to specifics of the storage.
You do not need to lift a finger to move your storage because you can rely on the team of professionals.
As a full-service moving company, friendly and professional movers from G FORCE can guarantee you a stress-free storage moving. What is more, as our client you get 24/7 phone and email support.
Our reliable experts will help you to choose the right storage facility that meets your requirements. You are more than welcome to give us a call and our moving coordinators will transfer you to the right storage so you do not need to spend time searching for it.
How to Estimate
Our full-service movers will assist you with all your questions about your storage moving.G FORCE experts created a special quote form that would be helpful for both our dear clients and us. You can fill out the form and create a list of items that you need to move. A great feature about the quote is that you can share with us some photos or videos of the storage.