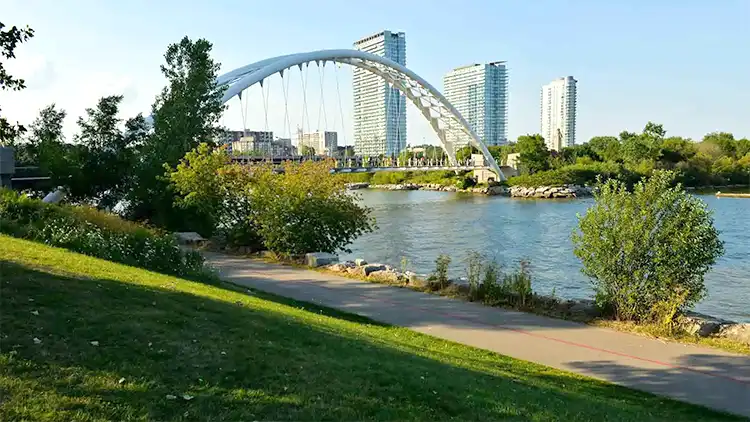 Looking for the best moving company in Etobicoke?
Contact G FORCE Moving Company in Etobicoke, ON to rely heavily on us. When looking for moving labour help in Etobicoke, the choice is obvious. Count on us!
G FORCE Moving Company in Etobicoke is the best moving company in the city. We provide our clients with affordable and reliable moving services in Etobicoke and the whole Toronto area. Our strong and professional movers are oriented toward effective and efficient moving service in all GTA areas. G FORCE movers can assemble and disassemble your furniture and provide you with all necessary packing materials. When it comes to your business relocation, we provide you with corporate moving services.
Moving Services in Etobicoke, ON
G FORCE Moving Company in Etobicoke is a full-service moving company.
Moving Services
Local Moving
Long Distance Moving
Office and Commercial Moving
Storage Moving
Assembling and Disassembling
Packing and Unpacking
All packing materials and fully equipped trucks are provided by the company.
Moving Process
When it comes to your residential moving, corporate relocation, commercial moving or apartment moving, we prepare all the necessary materials and trucks according to the specifications of your move.
Contact Us
Fill out the free quote so we can better assist you with your moving OR just call us 647 774 5686 and we will answer all your questions and provide you with the prices.