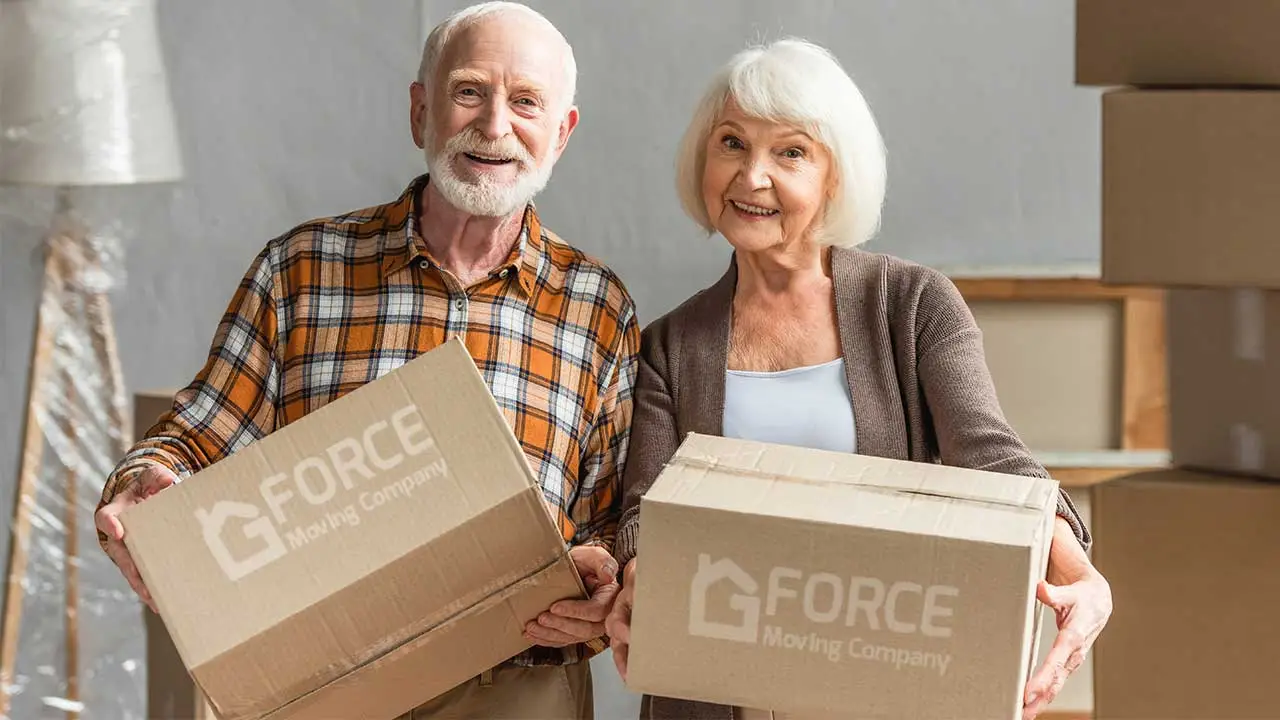 Senior Moving
After living in the home of your dream for so many years is must be distressing for you to move to a brand new house. Our friendly team is a full-service moving company which specializes in transporting families and their parents out of their established home to the one more suitable for your needs and wishes. We have moved lots of satisfied clients from their old houses and some of them even several times.
Special Services
As senior family movers we provide a range of custom services for our clients:
Packing
Checklist for downsizing
Removal services
Moving checklist
Safe storage or personal items
Moreover, we either provide our customers with storage or assist you in finding the right storage facility.
How to Order
Less doesn't mean worse. Downsizing or relocation is a wise solution for retired people and empty nesters who want to clear their schedules from most household chores. Our professional family movers will assist you in relocating to a senior facility or housing with no stress and fussing. Furthermore, our professionals designed a special quote form that is easy to use. You can write a list of all belongings you need to move. You can also take pictures and videos of your house so we can suggest the best moving strategy for you.